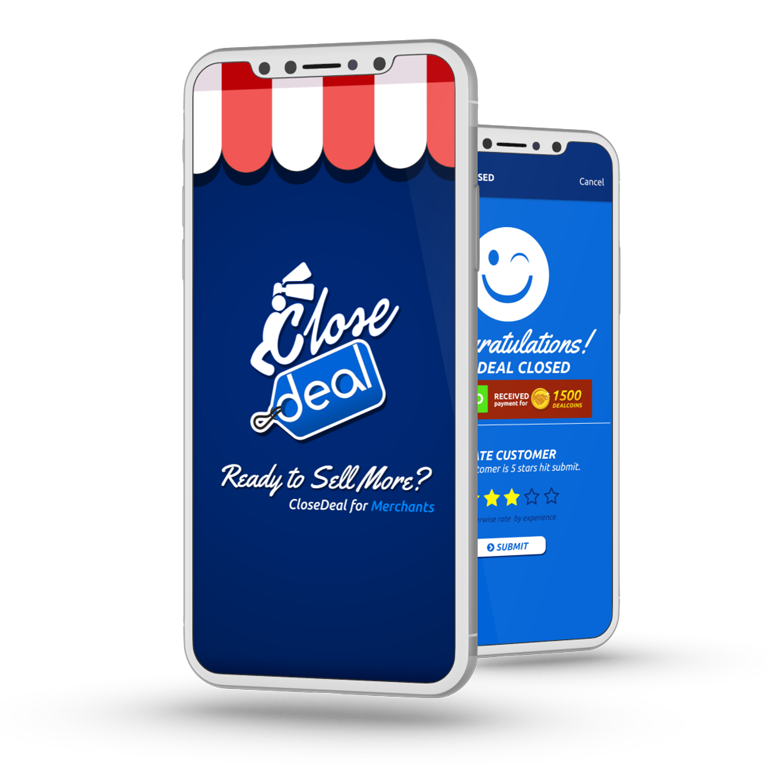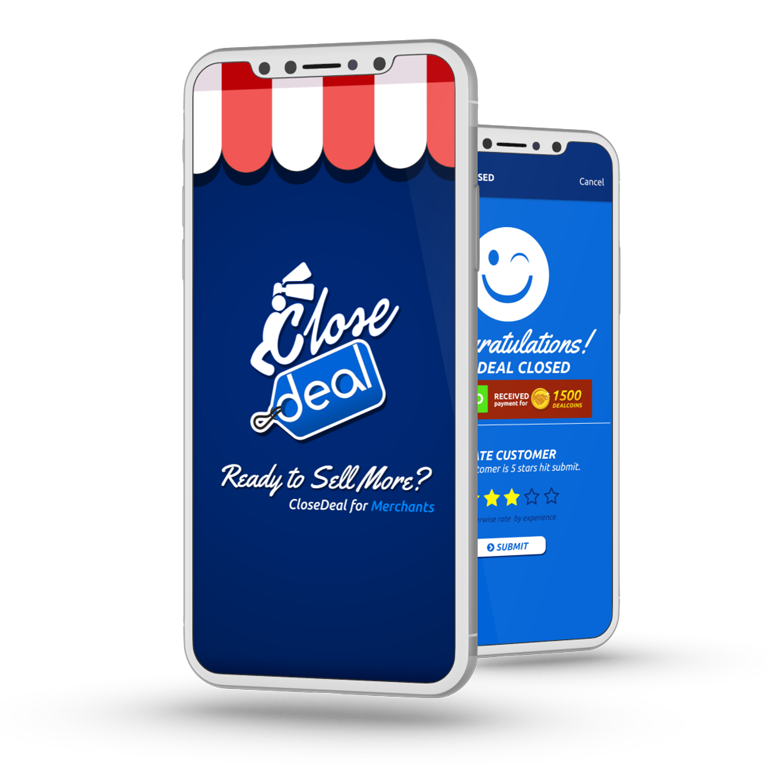 MY BENEFITS AS A MERCHANT
Sell More, Spend Less
REACH OUT TO CONSUMERS IN YOUR AREA
Consumers who have interest or search the products or services that you offer will immediately see your offers in their smartphone.
YOU ONLY OWE A COMMISSION AFTER YOU SELL
The commission you owe is a fixed percentage according to the category of the offer. You only pay when your credit limit is reached or every 1st of the month.
YOUR COMMISSION WORKS FOR YOU
A portion of your commission goes to motivate your client to come back and buy more, write reviews and spread the word.
PUBLISHING AND MANAGING YOUR DEALS IS SIMPLE AND FREE
You Have Total Control! Edit your offers, turn them on or off, and even set them up to only be available on certain days/times.
YOU CONTROL THE QUANTITIES FOR EACH OFFER
Set the quantity you are willing to sell through the offer, to create urgency or because quantities are limited or if you are offering a service within certain hours.
CUSTOMER REVIEWS AND REFERRALS
Your customers not only can leave you good reviews, but they are also motivated to share your offers with their friends because they earn DealCoins from their referrals' purchases.
BONUS DEALS COUPONS
Repeat customers will receive bonus coupons that can only be used at your store. Unlike with other programs, bonus coupons make you money instead of costing it.
GENERATE PRE-SALES WITH SPECIAL EVENTS TO SELL MORE
Customers can reserve a deal whose validity starts in the future. This generates pre-sales and helps calculate how much inventory to buy.
CLOSEDEAL NETWORK
Being part of the CloseDeal network means customers will come to your store to spend their DealCoins.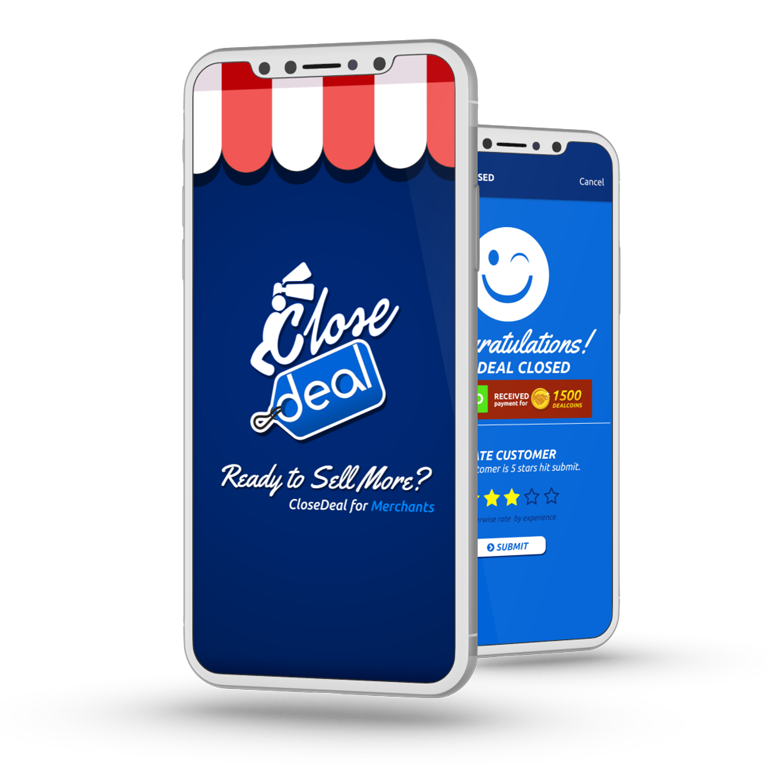 Get In Touch!
Send us an email. Your feedback is very much appreciated.